During this 12-week introduction to the Bible, you will receive an overview of "God's story" and discover more of his ways. You will read the entire Bible, observe the chronology of biblical events, better understand each book in its historical context, understand the harmony between books, and recognize the different genres of literature and major themes found in all 66 books. By going directly to the source, you will learn foundational truths of the Christian faith. So be transformed by the bible and fall in a deeper love with the one who inspired it.
In DBS you will…
Read chronologically with discussion in large and small group settings
Learn how to lead small Bible study groups using the inductive approach
Make a creative timeline of God's Story from Genesis to Revelation, tracing the following themes:

Main biblical events
Revelations about God's character and nature
God's redemptive plan for the world

Give a 30-minute presentation of the Bible using elements from the themes mentioned above.
Here you will live together with others, laughing and praying and working together. You will grow in a small group, be accompanied personally by a mentor, live out life with God while being a part of YWAM Cologne.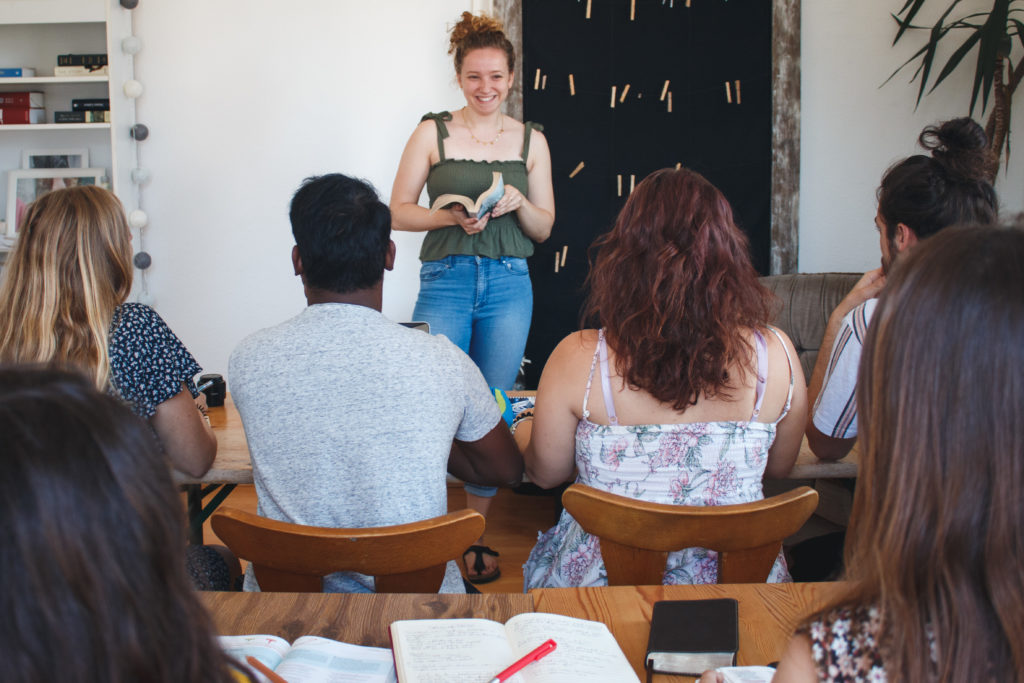 Study God's word
Topics in DBS generally follow the books you are chronologically studying. Discover the original intent of each book, as well as its various topics.
You will learn Worldview and Origins studying through Genesis, Exodus and Job. Or you might look at Leadership and Worship as you study the life of David in 1 & 2 Samuel, Chronicles and the Psalms. In studying Acts, you may find topics on Cross-Cultural Missions and the Cost of the Call. Each book is filled with insights to be discovered!
As a result, you will be able to share your faith more confidently and explain God's Word more accurately.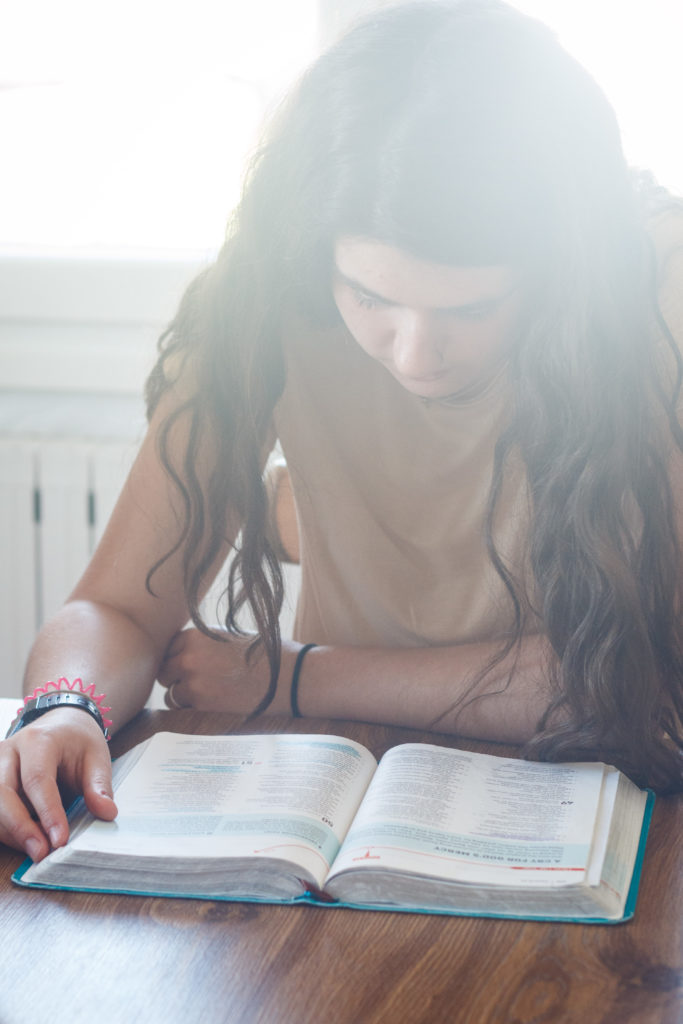 Why DBS?
We believe that Germany and Europe need to come back to its roots: the bible and biblical values and principles. We are a nation, founded on the bible, but most people, even Christians, don't know that anymore. So be part of falling in love with the bible and be part of the Vision to spread this love for him and his word all over Germany and Europe. His Word can transform nations! This will change our future!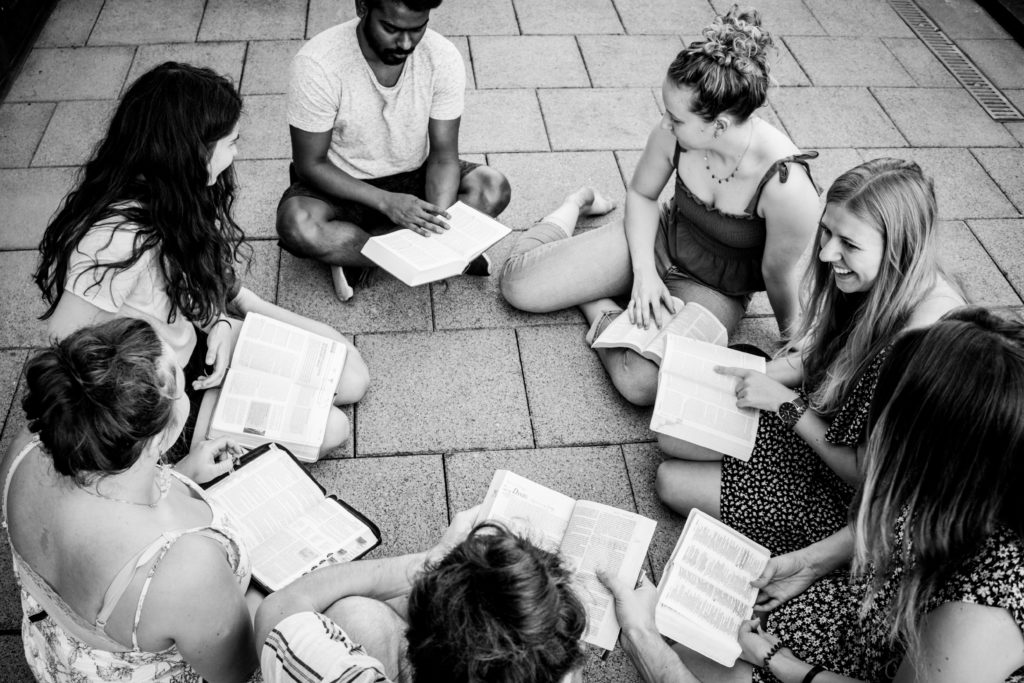 When?
April 14th, 2022 – July 11th, 2022
optional Outreach: July 11th, 2022 – July 27th, 2022
How much?
2200€ including food and dorm
If you can't afford it, just contact us and we will see if there is anything we can do…
To Apply
You can request the application package for our DBS and we will send it to you by e-mail.
Please note: A DBS is a second level course. That means that a first level school (like a DTS) is required in order to do this school. For more info visit the website of the University of the Nations.
Any Questions?
Then just get in touch with us. Here is our contact form. We would be happy to hear from you!