God can and wants to use everyone.
Loren Cunningham, the founder of YWAM, had a vision of huge waves flooding over all the continents, waves of young people sharing the good news in the whole world. Young people getting trained to know God and make him known.
Our call is to empower, equip, and disciple young people in Germany and Beyond.
Do you want to be part of this?
Are you excited about Missions and feel inspired about our Vision? We love when our family grows. Come and join our YWAM Cologne family as staff and be a part of what God is doing here in Germany and beyond.
We are looking forward getting to know you.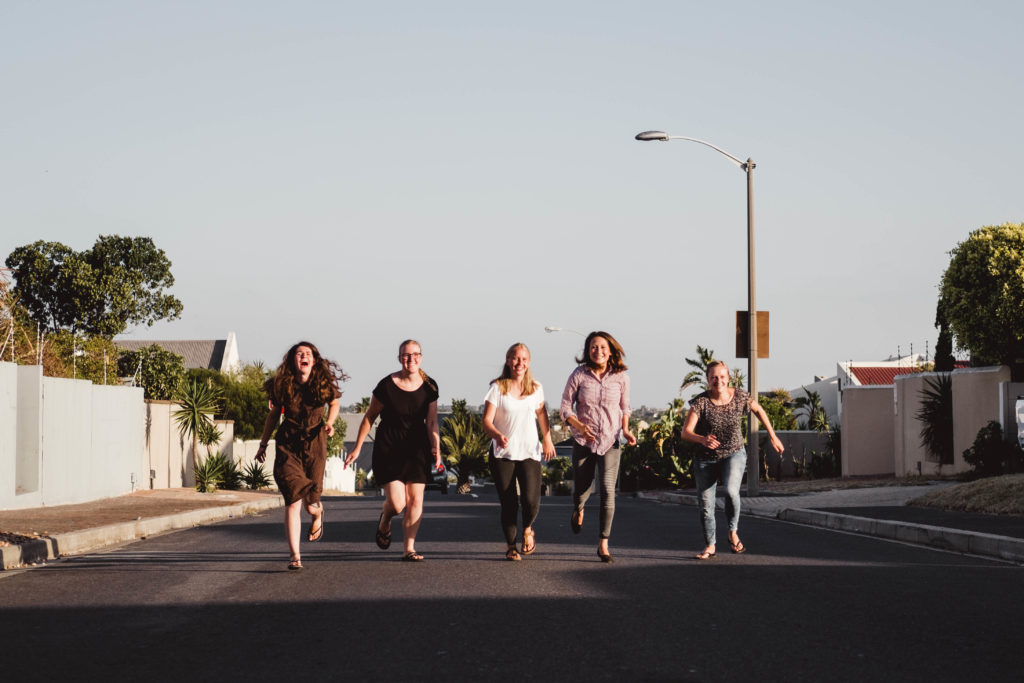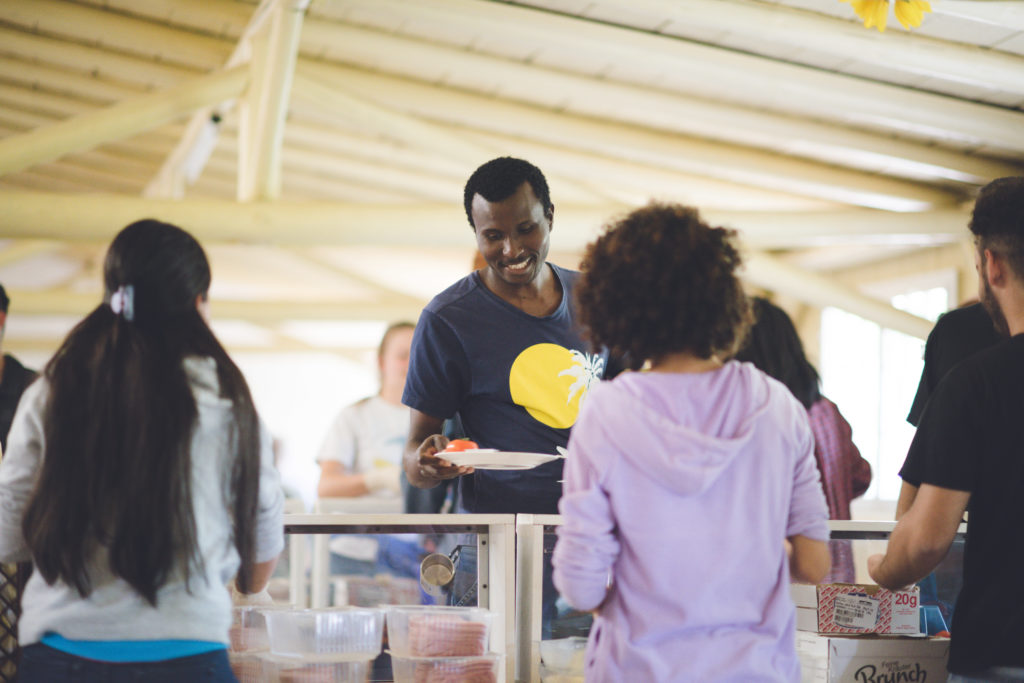 Mission Builders are part of our community, serving in Missions practically, experiencing our YWAM Tribe and having the possibility to invest short term. Practically this means that you'll come and live with us in the months between April – June or September – December.
Because we love food and fellowship, you can help us feed all the hungry YWAMers in cooking, and serving in the kitchen. We'd also love to know which other gifts you want to bring in and be a blessing (could be creative skills, maintenance, IT skills or other…).