As a community we give our lives to see the Kingdom of God expand in all areas of society and all nations. We love to do this as a family.
Our heart is discipling people, to see how they grow in their relationship with Jesus as well as their personality and character. That's why we have lots of one on one mentorships, accountability times and want to live in an openness towards each other.
We're convinced that God created community to strengthen each other and support one another. We often joke that coffee break is one of our highest values 🙂 But for real, we love having meaningful conversations, being crazy, and celebrating life.
And last but not least we love coming together to worship our God, because he is worthy of it all.
The Bible, Justice, and the spheres of society are at the core of our DNA:
We want our love for the Bible to be constantly growing. We long to see and to be a part of Germany and Europe coming back to its Biblical foundations. Ending Bible poverty, making the Bible available to everyone.
The desire to live fair and just lives, to speak up for the people no one sees and hears is growing in us.
We have people studying in university and being YWAMers at the same time because we believe that we as Christians have the mandate to build God's kingdom in all areas of our societies.
Whenever you come to visit this area you'll notice the big, beautiful cathedral (Dom) in the center of Cologne, attracting thousands of tourists from all over the world. Not only tourists are attracted but also over 180 different nations are living in the city. It's a privilege to be in a place where so many nations & cultures live close together.
The people from the Rhine area love to celebrate and know how to celebrate (carnival) so we long to see them celebrating and worshipping Jesus.
We are located 30km outside of Cologne in the charming little town Burscheid. This peaceful area invites you to long walks in the forest along winding rivers, outings to ancient castles and monasteries, and weekend trips to neighboring countries such as France, Switzerland, Belgium, etc. .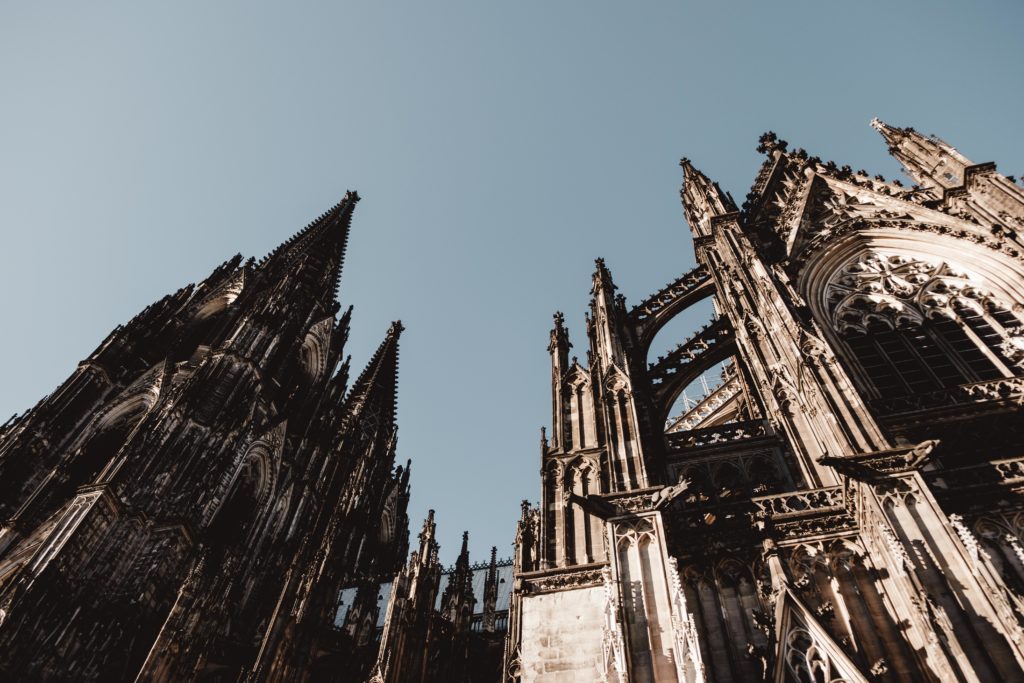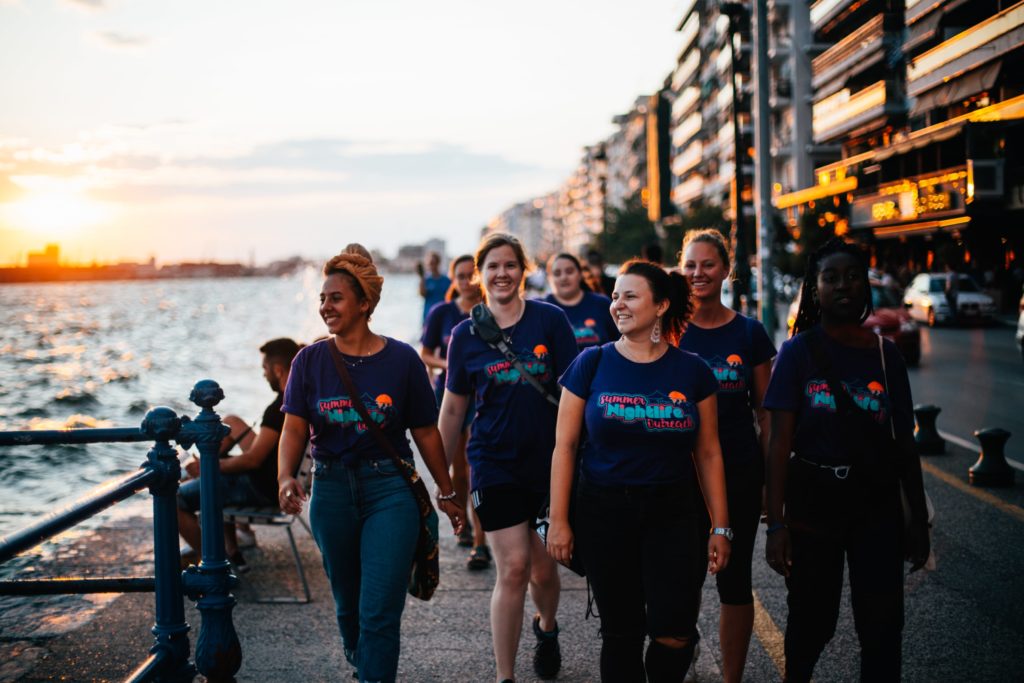 We reach out to the area and the city of Cologne through outreaches, prayer walks, serving churches, and different events to make Jesus known.
We enjoy working together with other churches and organizations to see change.
countries we have ministered in