Love God

Love People

Be the change
We are a community of missionaries from different backgrounds and nations. We love to empower young people in Germany and beyond. It's our heart's desire to love Jesus, follow him in every area of our lives, and impact the world.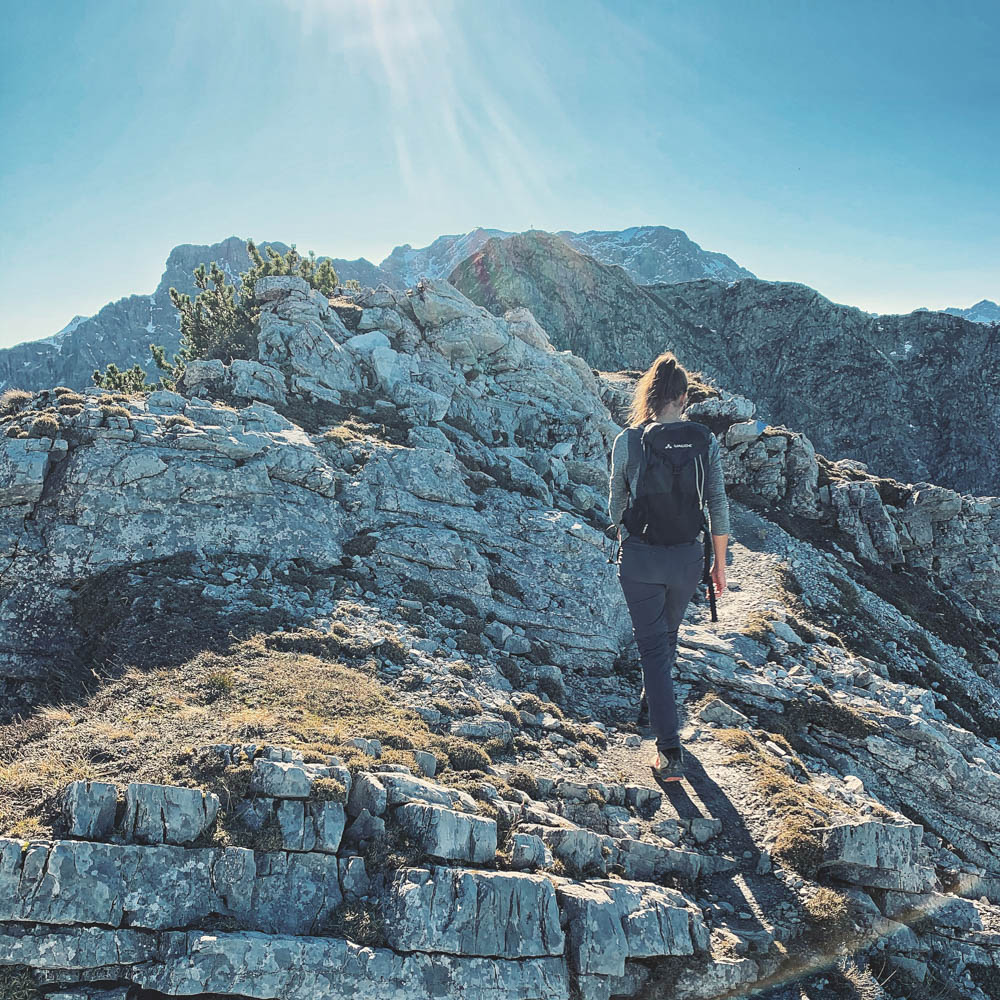 We long to see a young generation
who live a close, intimate relationship with the triune God
who listen to His voice and follow Him wholeheartedly
who love His word and are rooted in it
We believe that each person is seen and loved by God and has immense value.
We strive to see the young generation sharing this good News with everyone, showing this love of God through acting justly, loving mercy, and walking humbly (see Micah 6:8).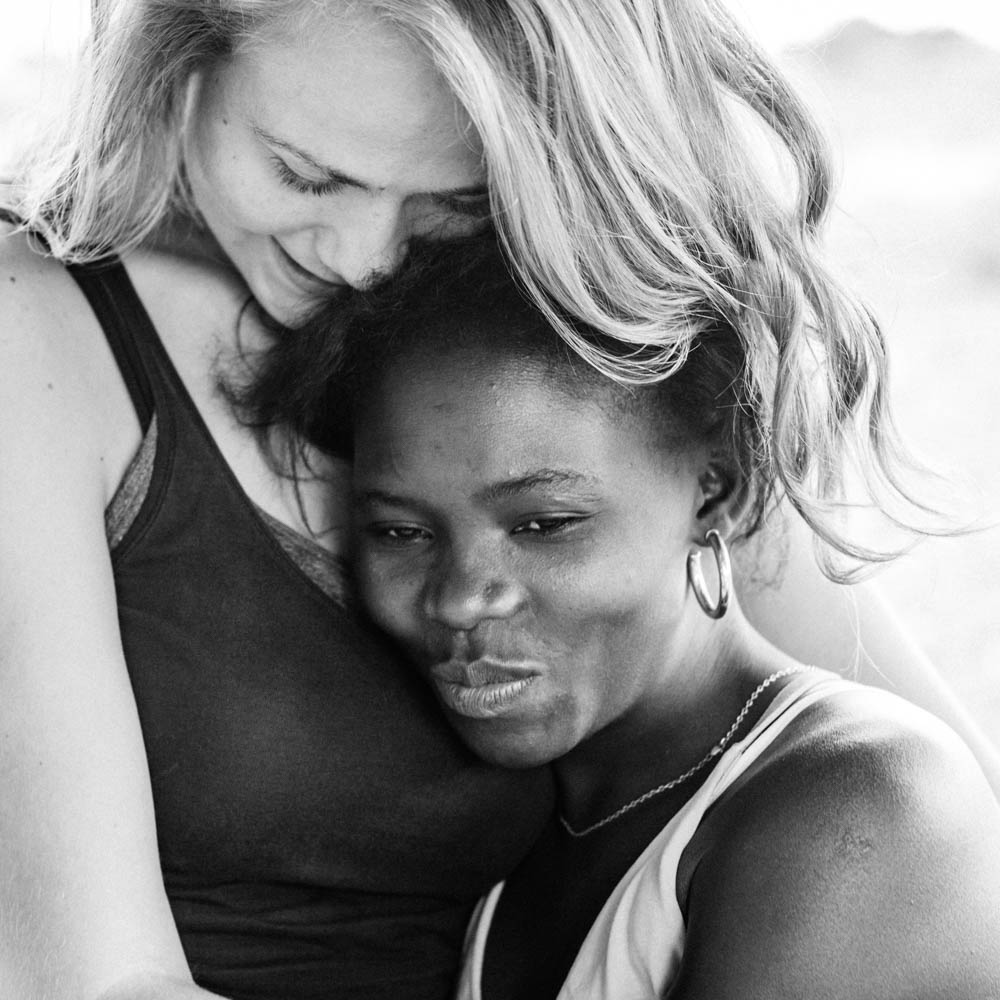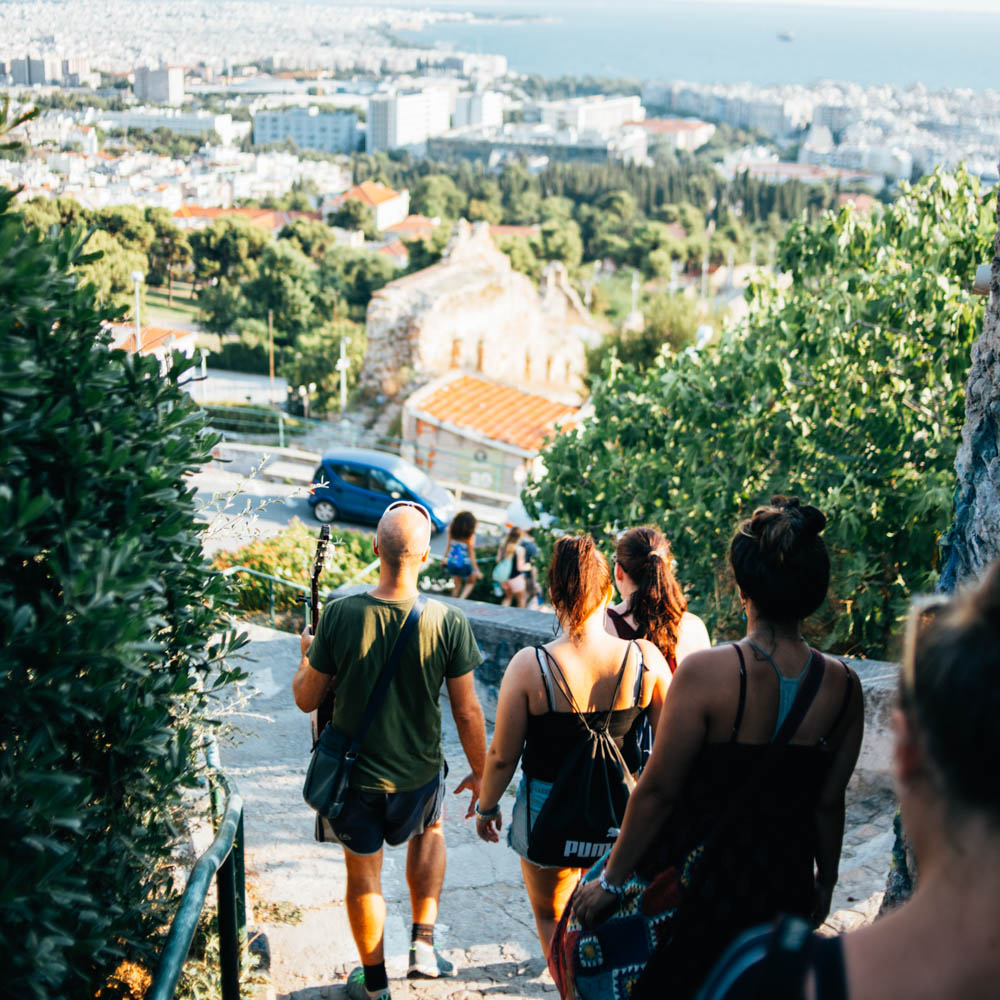 we together are a change in the spheres of society and transform the nations.
We want to see you discovering God's call on your life and being empowered to live it out and being a change in your environment, neighborhood, workplace, culture, family…
YWAM - Youth with a mission
Youth with a Mission (YWAM) is a non-profit global missions movement with one main purpose:
To know God and make Him known.
It began in 1960 when one man, Loren Cunningham, obeyed the guidance of the Lord and dared to believe the seemingly impossible dream the Lord gave him: a massive movement of young people answering the call of the Great Commission, to go and make disciples of Jesus Christ.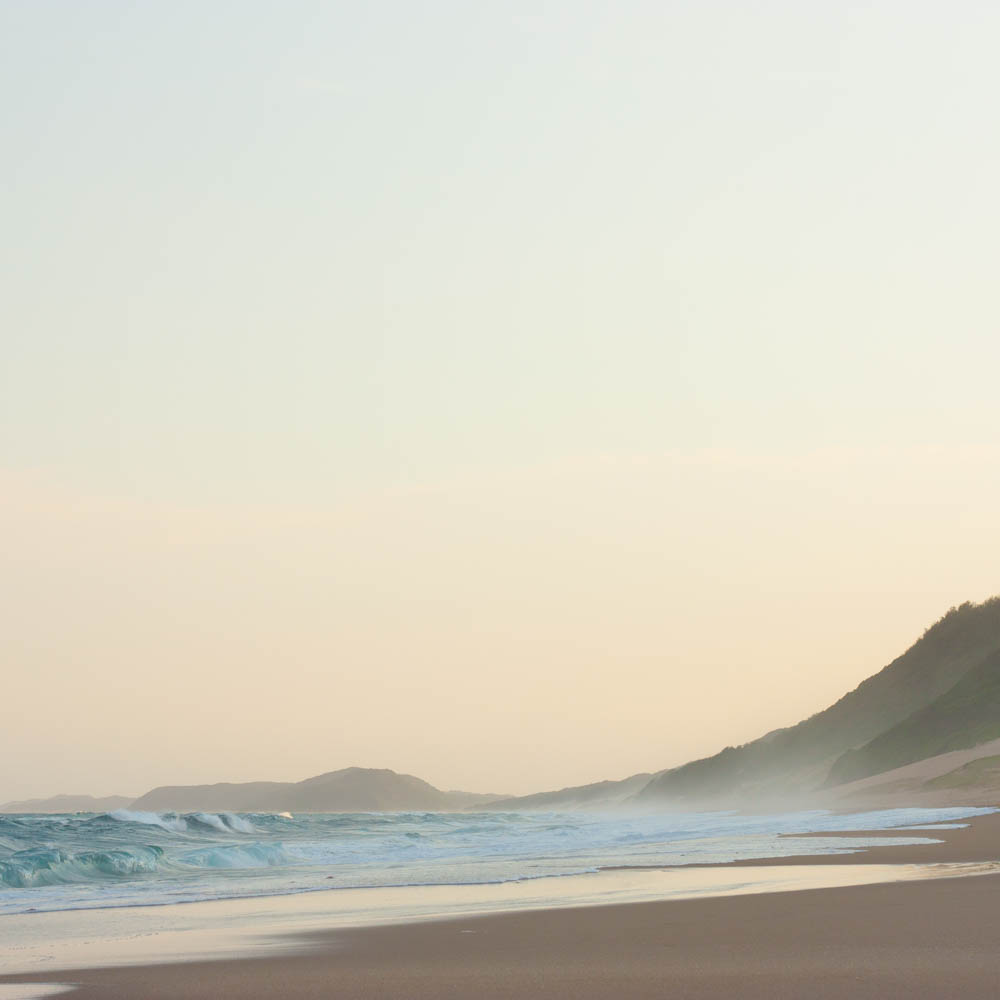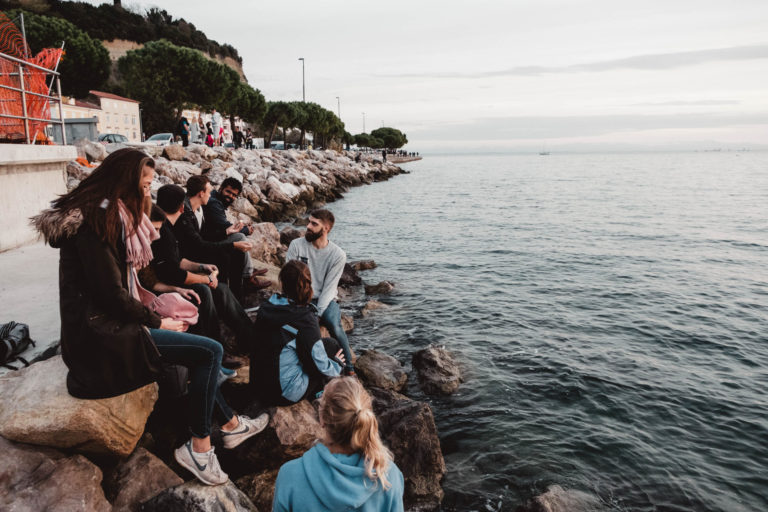 This dream Loren had slowly become a reality as the Lord took faith as small as a mustard seed and moved mountains to make Youth With a Mission what it is today. There are over 18,000 current volunteer missionaries in over 180 countries serving the Lord by serving their communities. YWAM seeks to make Jesus known by "becoming all things" to serve and love all people in every nation the Lord leads us.
We are a place that loves to welcome people, make them feel home and get to know God better.